Life's Better By The Beach
With so much to see and do in and around Fort Myers Beach, you and your family can enjoy everything from fresh seafood and tropical drinks to annual festivals and outdoor events. Aside from the sensational beaches and pool, Pointe Estero is located near many of the area's best restaurants and bars, golf courses, boutiques, farmer's markets and more. Stop by Guest Services for local tips to help you get the most out of your stay on Estero Island.
Wildlife Adventure
Everglades Wonder Gardens - 12.8 mi.
27180 Old 41 Rd, Bonita Springs, FL 34135
Guests of the Everglades Wonder Gardens will find themselves surrounded by lush, tropical plants as they view the mammals, reptiles and birds from the vast and silent swamp. "Big Joe", a 14.5-foot-long, 1,000+ lb. crocodile, Florida panthers, and over 2,000 species of plants and wildlife will be waiting for you.
(239) 992-2591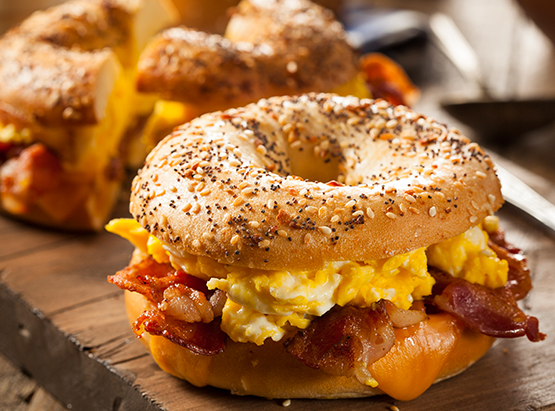 Tuckaway Bagel & Waffle Cafe
3.4 mi.
2301 Estero Blvd, Fort Myers Beach, FL 33931
A colorful and pet-friendly cafe for espresso, traditional Belgian waffles, bagel sandwiches and fresh fruit smoothies.
(239) 463-5398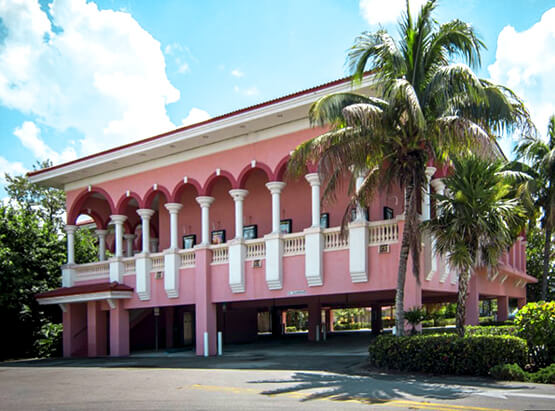 Beach Theater
0.2 mi.
6425 Estero Blvd, Fort Myers Beach, FL 33931
Enjoy dinner and a movie at Beach Theater, a family-owned cinema dedicated to featuring only the best new film releases.
(239) 765-9000
Verandah Golf Club
30.2 mi.
12201 River Village Way, Fort Myers, FL 33905
Featuring an abundance of natural vegetation and unique water features, this serene course offers golfers some amazing panoramas and exciting challenges.
(239) 694-4229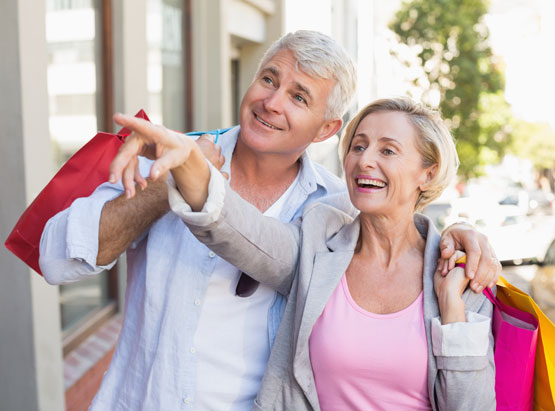 Waterside Shops
18.6 mi.
5415 Tamiami Trail N, Naples, FL 34108
The Rodeo Drive of Naples, Waterside features the most luxe brands and high-end restaurants in a beautiful architectural setting with water features throughout.
(239) 598-1605