Your Well-Being is Our Top Priority
The safety and security of our guests and employees has always been at the forefront of operations throughout all SunStream properties, and our commitment has never been as strong as it is today. We sincerely look forward to welcoming you as our guest at Pointe Estero Beach Resort!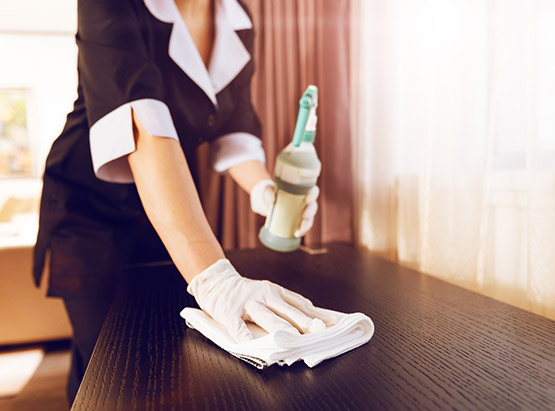 Clean Stay Promise
It's safe to say that the health and well-being of our guests and staff is the number one priority here at Pointe Estero. As part of our commitment to you, we promise to provide a clean and comfortable environment for everyone and have implemented several new operating procedures to provide you with the ultimate peace of mind.
Learn More